REFRESHING ALCOHOL-FREE DRINKS FOR A HEALTHIER APERO MOMENT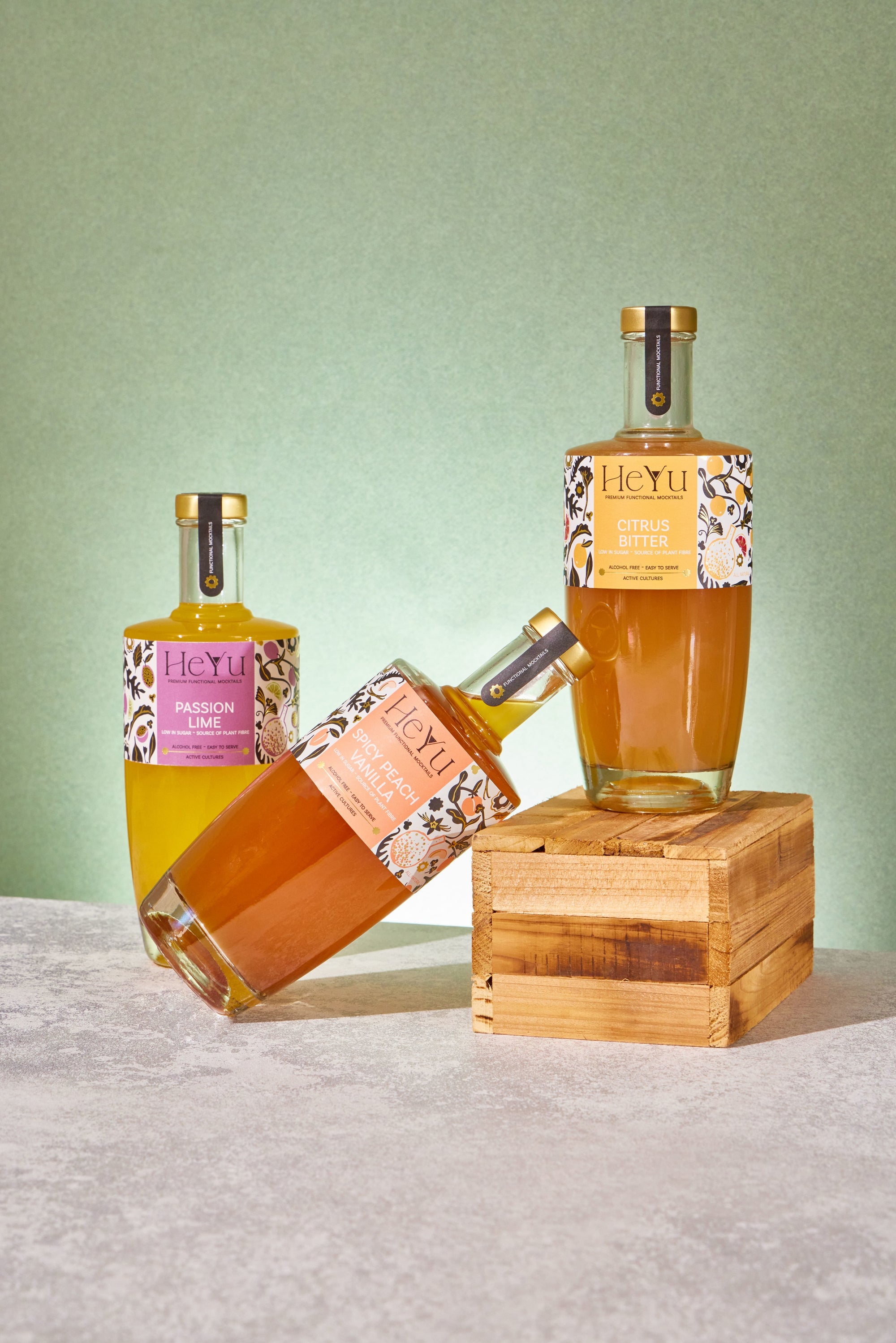 Ready to experience a mocktail like no other? Heyu is here to revolutionize your taste buds and elevate your mocktail experience. Crafted with the finest natural ingredients and infused with active cultures and plant fiber, our mocktails go beyond ordinary flavors. Unleash the power of your mocktail with Heyu and embrace a healthier you.
Easy To Serve - Made In Belgium - Premium Functional Mocktails -
FUNCTIONAL GOODNESS
Alcohol-Free

100% Natural

Low in Sugar

Active Cultures

Dietary Plant Fiber
CHEERS TO A HEALTHY YOU!
ALCOHOL-FREE

Socialize with sophistication through our alcohol-free mocktails. We offer a premium alternative ensuring everyone can savor the taste of a remarkable drink without the need for alcohol.

BETTER-FOR-YOU

We are dedicated to providing better-for-you beverages that prioritize your health and well-being. Our premium functional mocktails are crafted with care, offering a delicious taste experience that makes you feel good from the inside out.

LOW IN SUGAR

We've carefully balanced our recipes to deliver delightful flavors without excessive sweetness, allowing you to enjoy every sip while maintaining your health goals.
EXPLORE THE TASTE OF HEYU
Get 10% off your first order
Subscribe to our newsletter and be the first to receive exciting updates, exclusive offers and mocktail inspiration straight to your inbox!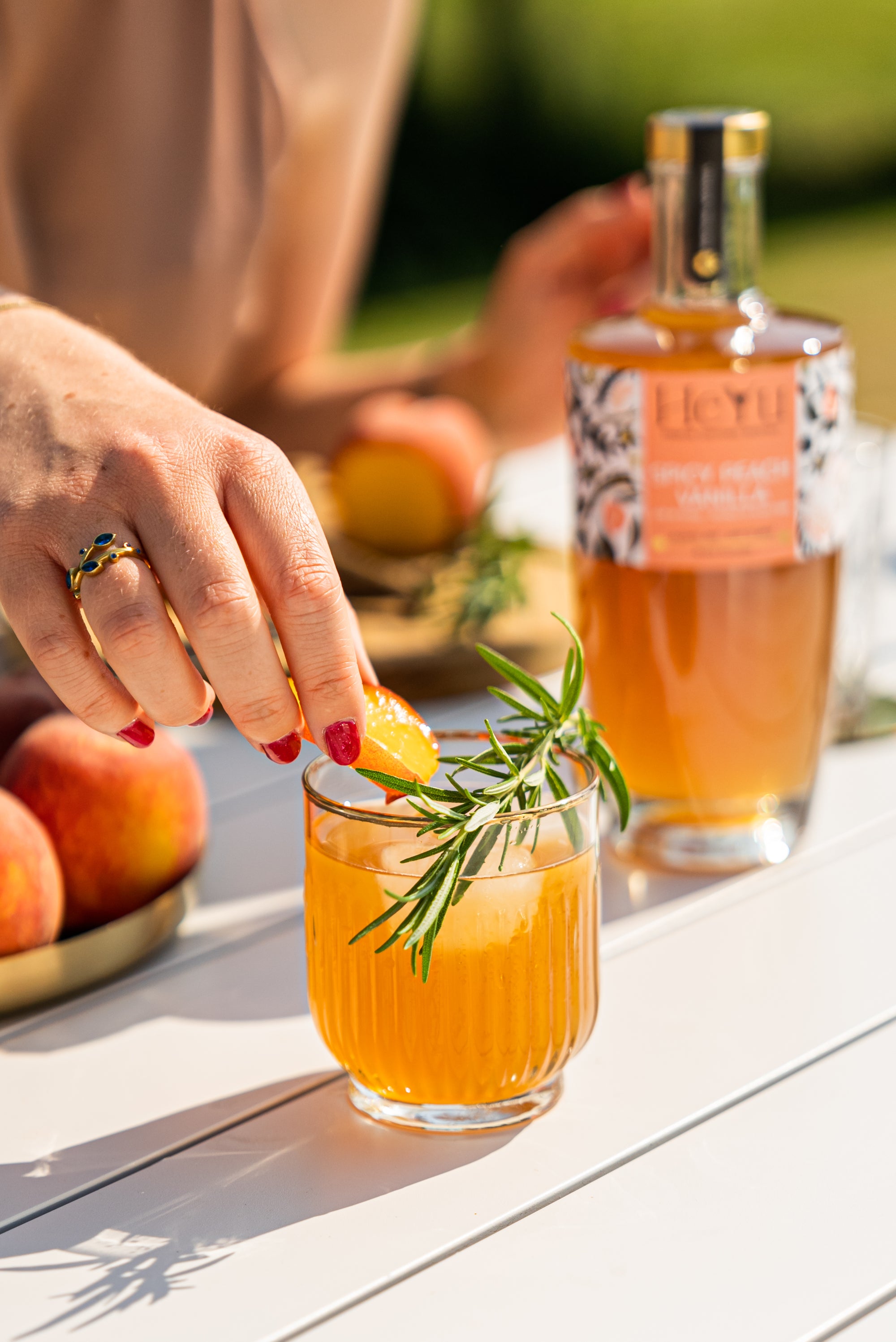 YOUR MOCKTAIL, YOUR RULES!
Serve pure over ice or add a premium mixer to enjoy a bubbly twist